Our story
In Wolof, a national language of Senegal, Mbay means 'to develop'. By riding on the wave of the electric transport revolution, we believe that we can connect the dots to develop polluting private transport ride hailing services into a clean and affordable sollution.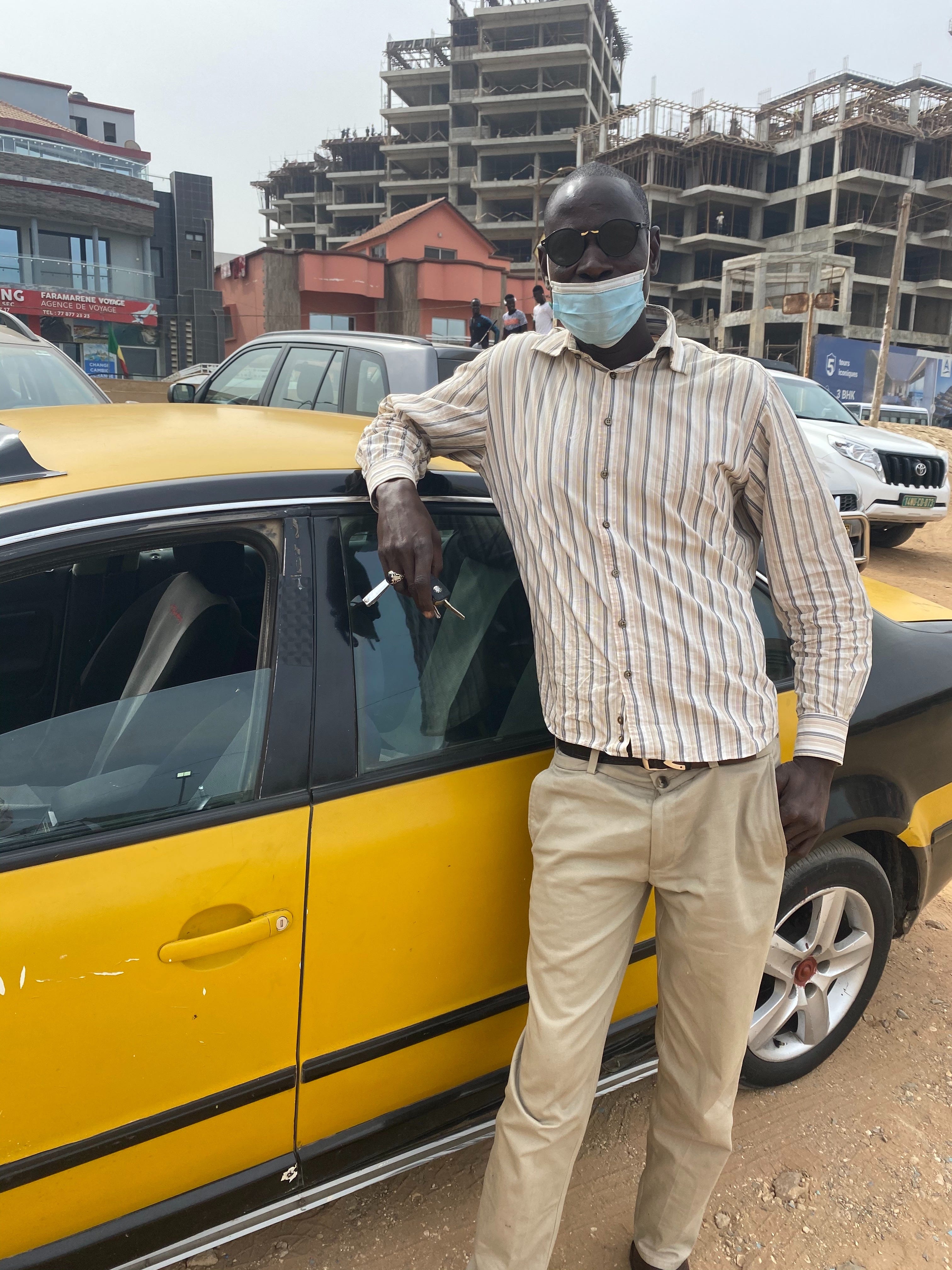 Matthew is an Economic Adviser with experience in governmental organisations focused on the Sahel region.
Stefan is a transportation designer at BMW, with a focus on user experience, and innovation on technologies and materials.